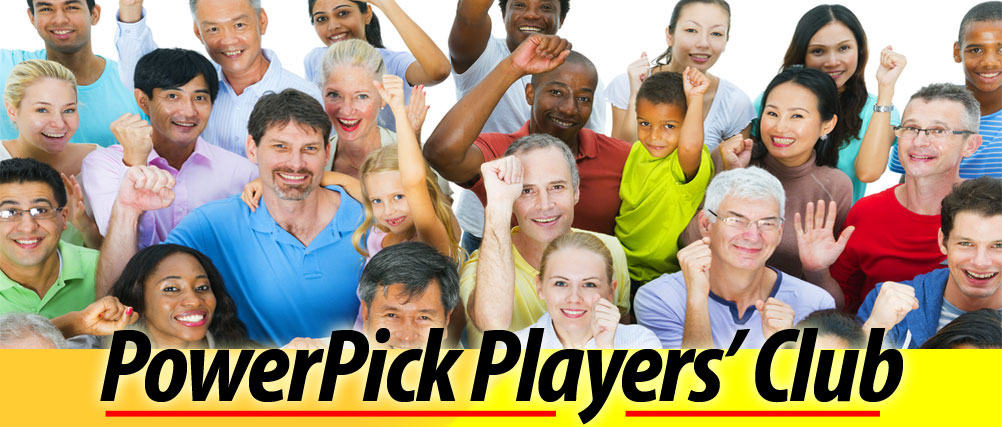 Arizona's Premier Lottery Pooling Club, Since 1995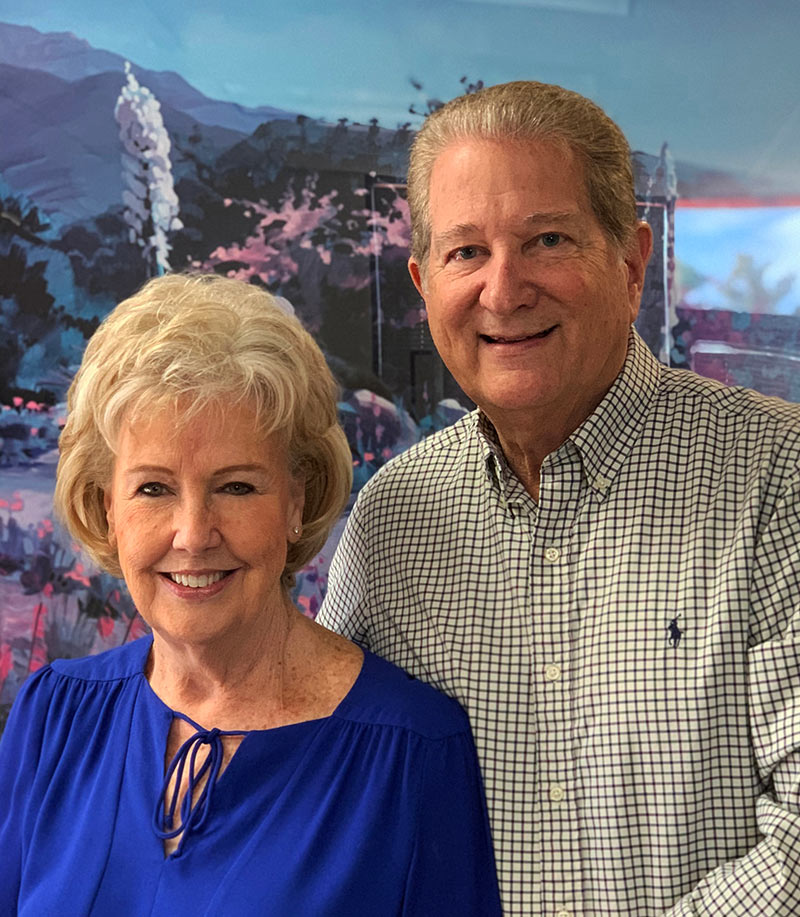 Who Are We? PowerPick, located in North Phoenix, offers lottery pooling services to players across the state of Arizona. It was started in 1995 by Andy and Judy Amada, who still operate the service. Thousands of happy players across Arizona now enjoy the excitement that results from sharing in hundreds more lottery tickets.
Why Pooling? By joining a group, each player gets to share in HUNDREDS of lottery tickets for just pennies per ticket. Pooling gives each player MORE CHANCES of WINNING than any other way of playing.
Why Do Players Love Pooling with PowerPick? In addition to buying the tickets, PowerPick does all the work: We make sure that pools are always available through advertising, recruiting and player notifications. We make ordering easy through our website, assemble and secure each pool, check all tickets for winners, report the results, and distribute winnings. All you do is choose one or more pools from PowerPick's menu of choices. It's fast, easy, secure and convenient. No more trips to the store to buy tickets or check for winners — PowerPick's the Ultimate Convenience.
Now in May 2019, we're the oldest and most established lottery service provider in the USA with an A+ Rating by the Better Business Bureau.
PowerPick, Inc.
8024 N. 24th Ave. Suite B
Phoenix, AZ 85021
602-995-9200
or
800-274-7529
9:00AM – 4:00pm Monday – Thursday