The BEST Referral Bonus On The Planet!!
Up to $50 Per Referral
No Limit to the Number of Referrals
Get a Check or Use to Play
Here's How it Works
You will receive:
10% of what your referee spends on their first 10 plays
20% of what they spend on their next 20 plays
30% of what they spend on their next 30 plays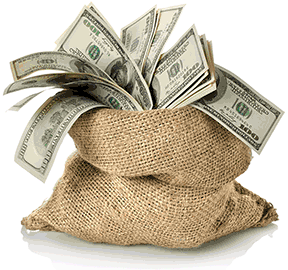 Just Refer Them - We will do the rest!!!
Rules - there is only 1 rule!!! – the person or household being referred has to be new to PowerPick.
How to Refer - You can click here to see a sample email we can send to your friends, or you can let them know your ID number, which is (displayed after logging in ). When they order through the Introductory Special Page, all they have to do is enter your ID number in the box that says ID# of Referring Member.
Your Bonuses – When you view your Balance History you will see all of the bonuses!!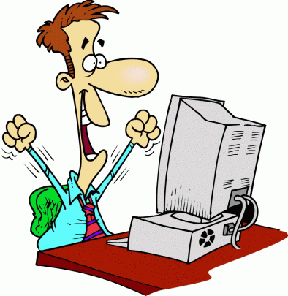 Happy Referring!!!
The Gang at PowerPick